Contact Us For Your $25 Service Call Today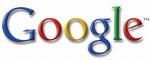 Air Conditioning Repair Cumming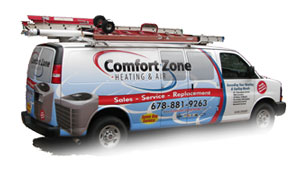 Comfort Zone Heating and Air is the leading local full service HVAC contractor in the Cumming area.  At Comfort Zone we offer high quality heating and air conditioning repair and installation services provided by our team of certified experts.  We proudly serve the needs of both residential & commercial clients in the greater Cumming area with a focus on delivering high quality service at an affordable rate.
Comfort Zone has been serving the Cumming area for over 23 years and we take pride in the reputation we have built.  For any Heating or Air need that may arise, we promise to deliver prompt, courteous Same Day  service. Call us @ (678)391-4409 and we will be there to help.


At Comfort Zone of Cumming, we are proud of our licensed technicians who have been working in the HVAC industry for many years, giving them "Best in Class" experience with solving heating & air conditioning issues and offering guidance on ways for our customers to save money on their monthly energy bills.

As proof, our company has built a great reputation with the
Better Business Bureau
. We are equipped with a well-trained and professional workforce giving the best service available in town.
Our services include

Air Conditioning Installation and Repair

Heating System Installs & Repairs

Preventative Maintenance Contracts


If you need further information about our company or about HVAC repair, service, and install, please feel free to use our website as a resource.

To schedule an appointment, please contact us today. 678-391-4409 or email us.  Click here to read
HVAC Repair Basics







Comfort Zone Heating & Air © All Rights Reserved | 678-391-4409 | Serving Northern Counties of Atlanta

Air Conditioning Cumming | 420 Tolbert St Cumming Georgia 30040


Air Conditioning Repair Cumming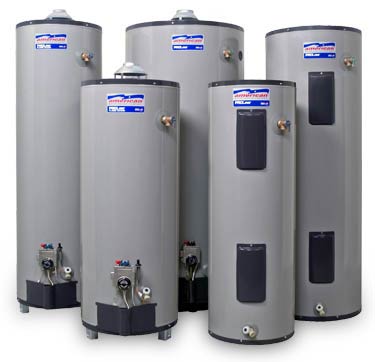 We Also Install Water Heaters

Click Image for more info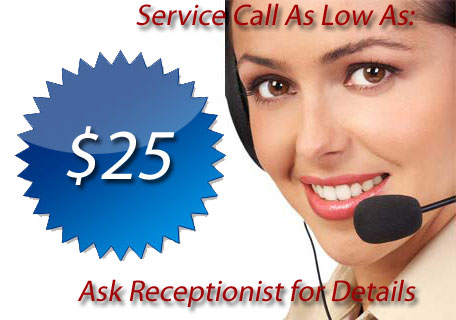 420 Tolbert St Cumming, Georgia 30040